This movie is damn damn freaking TMD fking Nice !
If you feel sleepy before go into the cinema , you will wake up once the movie start !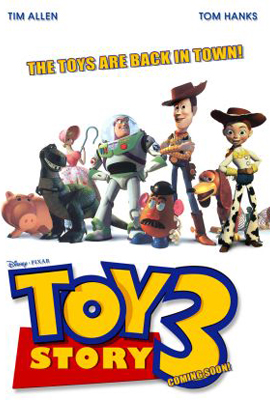 MY buzz lightyear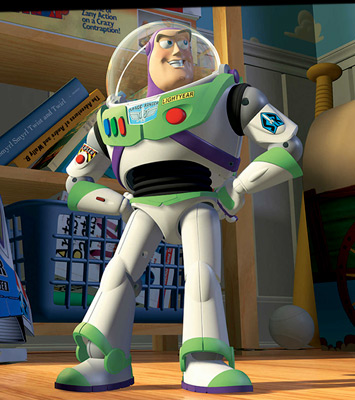 All are friends =)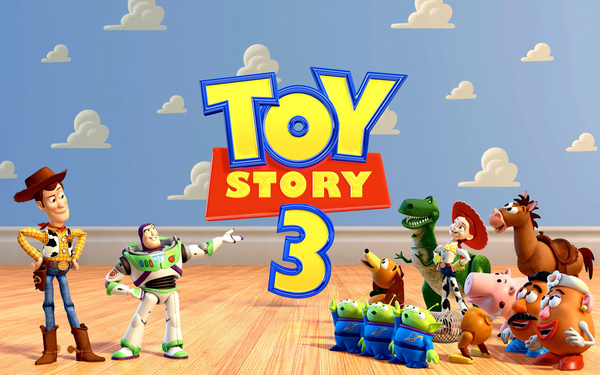 Watch 1 more time ... is not a problem for me!
Damn Nice !