Went to taiwan for 10 days !!!
NICE NICE NICE TRIP EVER !!!
Photos , FACEBOOK =D
I LOVE TAIWAN !!!
I WILL BE BACK ! =D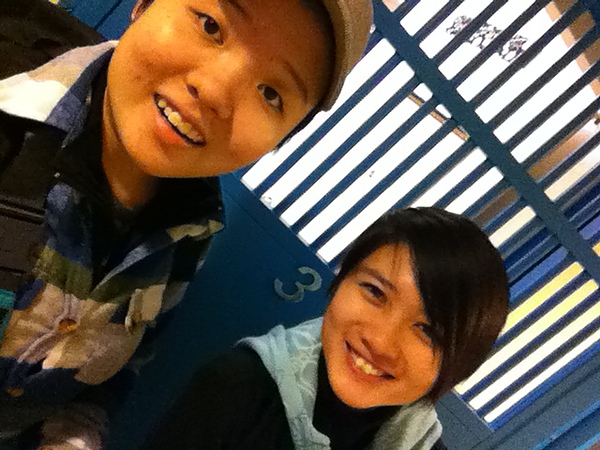 And now .... is waiting for the CNY !!
After that , my 2nd sem is waiting for me ='(
Retake is not a failure !!
GOD BLESS ME =D
Next thing : Save money !!!
Keep shopping recently ! G.G
But luckily the angpau money is coming and my salary is already out =D
Thanks God !
anyway .... SAVE SAVE SAVE
no .... WASTE WASTE WASTE
END ! =D
good luck !